1)Las Vegas 
Las Vegas known for the most popular bachelor party destination. When it comes to enjoyment like gambling, strippers and booze, the Sin City is the best. You can have fun in Vegas at any budget and at any taste level. Even if your trip  to exceeds a weekend getaway, Vegas will never disappoint you as it offers more than you can even imagine-from casinos, to clubs to lax laws. Visit the Rum Jungle dance club in the Mandalay Bay Resort and Casino. You can enjoy great food, alcoholic drinks and women doing acrobatics on wires, while you are dancing below on the dance floor.
2) ATLANTIC CITY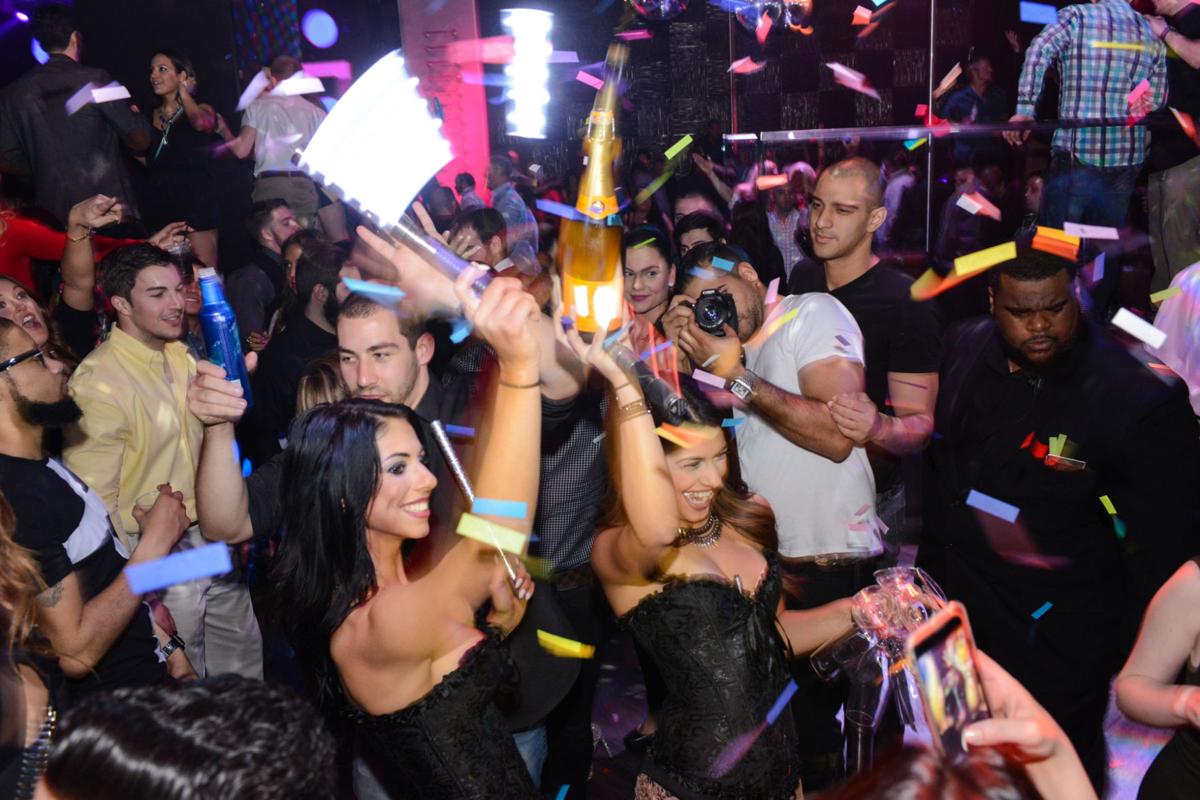 If you like Las Vegas but want a little more sophistication and safety, try Atlantic City – the east coast's idea of late night partying and losing your mind and money. Offering you an endless variety of sports bars, whiskey bars and oyster bars, you cannot make wrong choices in Atlantic City. If you don't want to get stuck in a desert, with a dead stripper and no cell phone reception, book your flight for this clean yet rocking party destination. The best place to have fun with your buddies is the Laser Maze tag at the Pier Shops or the Paint ball at AC Paint Ball.
3) BANGKOK
Bangkok is known to be Asia's naughtiest destination that brings balance to the street life with an upscale influence. You will find sketchy bars, tattoo shops and curbside cuisine, but don't worry much on where you go, as wherever you go, you will end up partying hard! Once again bought to limelight by the second part of The Hangover, Bangkok will offer you fun at a cheap price.
The Muay Thai boxing tournament at Lumpinee Boxing Stadium is a famous event for all guys. Gambling around the ring is legal there, so you can put some cash on your favorite warrior.
4) Newark city 
NYC is the combination of the best breweries and the prettiest ladies. Between Manhattan and Brooklyn, you can get everything that a guy can dream of. New York is a pricey place, so don't forget to make your arrangements beforehand in order to avoid last-minute high prices.For a chilled out boys' day out head to Madison Square Garden for its sports or the Brooklyn Brewery for its buzz, hop on a boat for an offshore ride or catch a Yankee's game, or simply stroll around the city with you pals by side and beer in your hand.
5) AMSTERDAM
If you think of cannabis cafes, sex shops, bars and exotic women all in one place, the first city that should come to your mind is Amsterdam. You can go to extreme levels of imagination of your bachelor party in this city.
You can have a strip tease dinner, with the stripper dancing atop your dining table, or go for a nude painting workshop where a nude model will await you with a big smile and let you paint him/ her with your chalk and skills. You can cruise through the canals while having unlimited snacks and drinks onboard and sightseeing some of the famous places like the Red Light District.